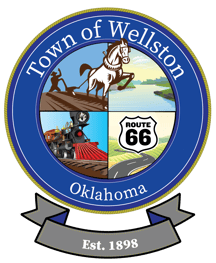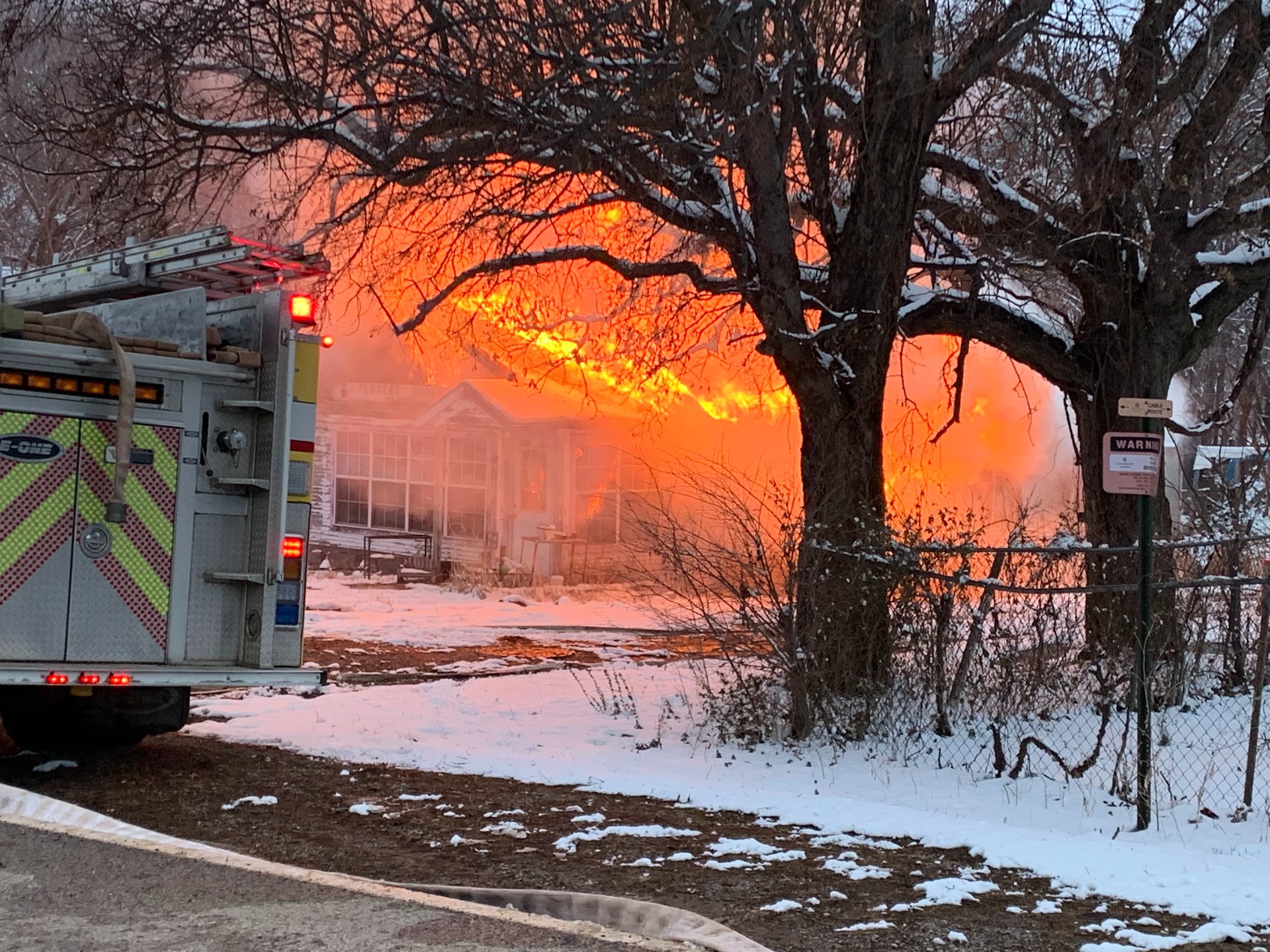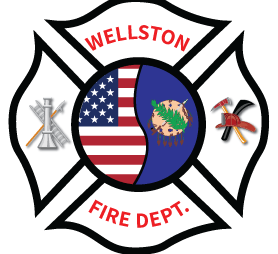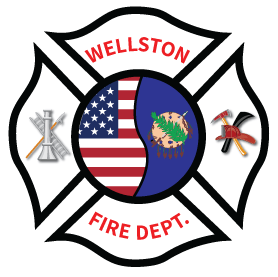 The Wellston Fire Department is an all-volunteer department made up of men and women who are proud to serve their community.
DIALL 911 FOR ALL EMERGENCIES
To report a controlled burn, please call the Lincoln County Communications Center: (405) 258-9933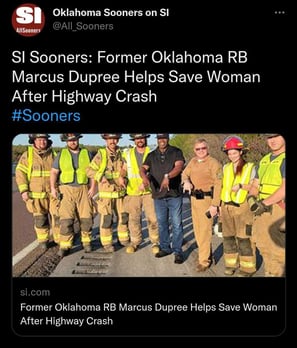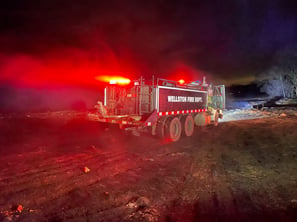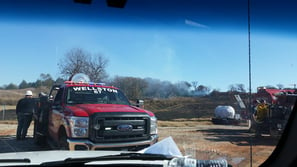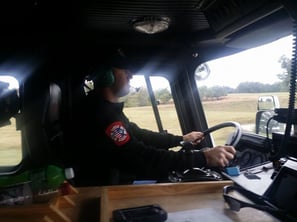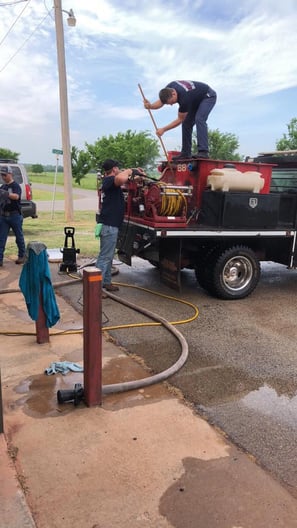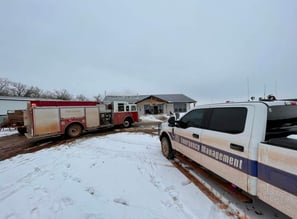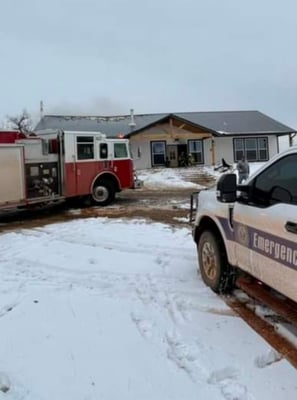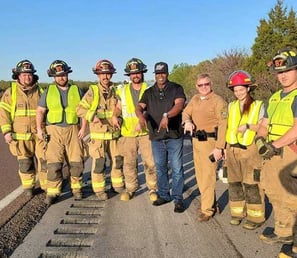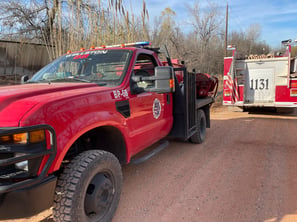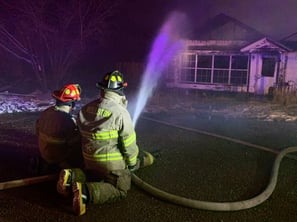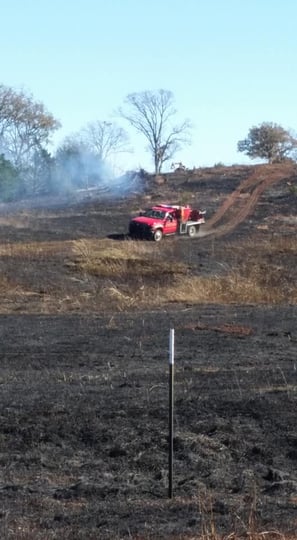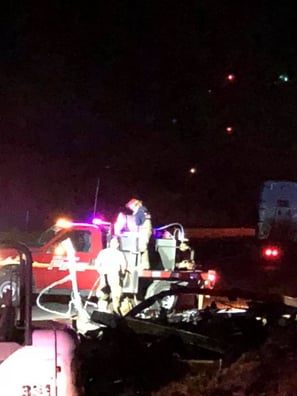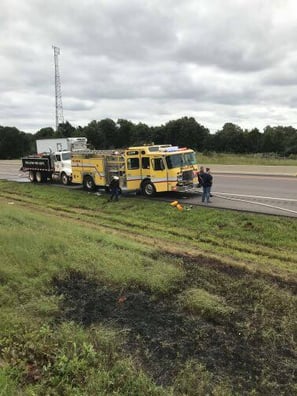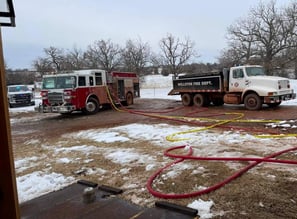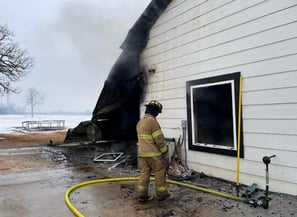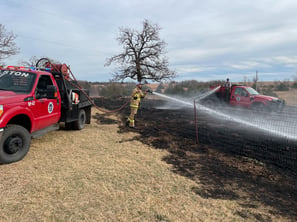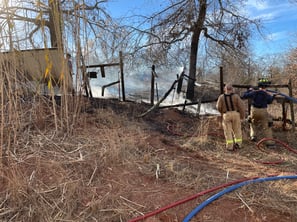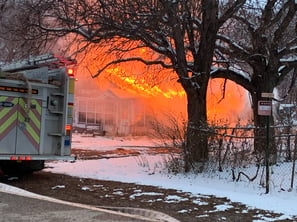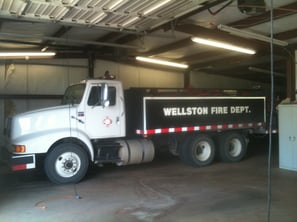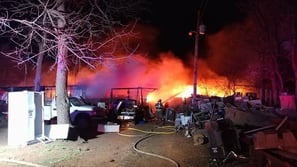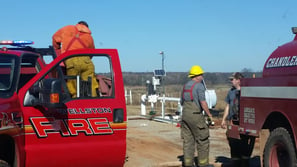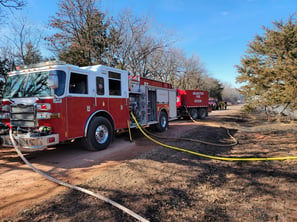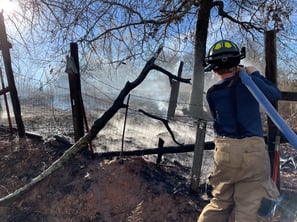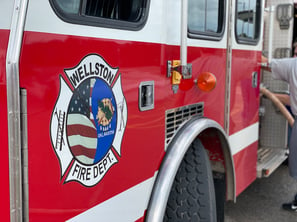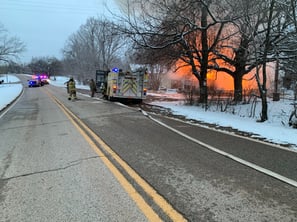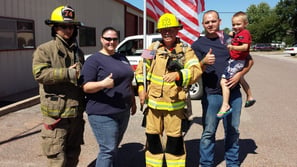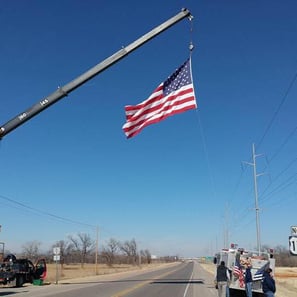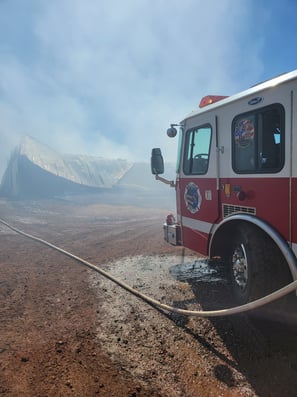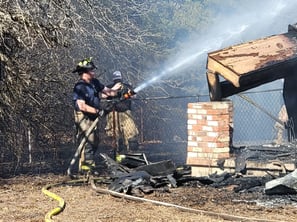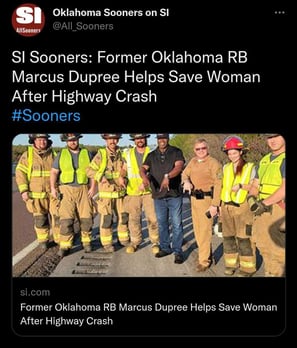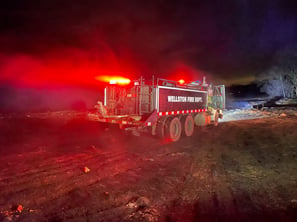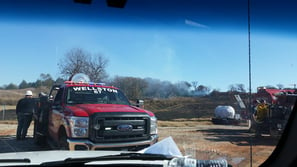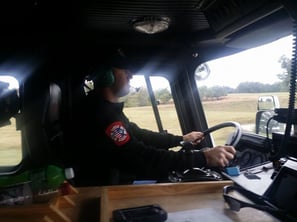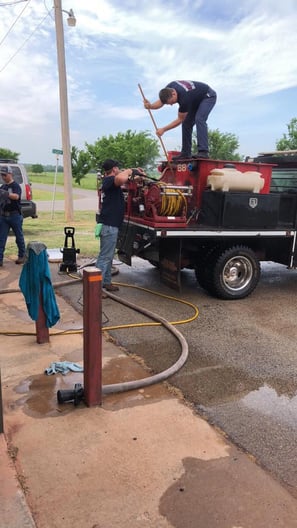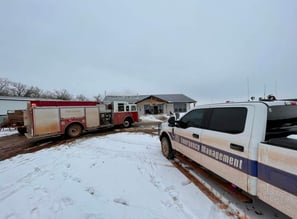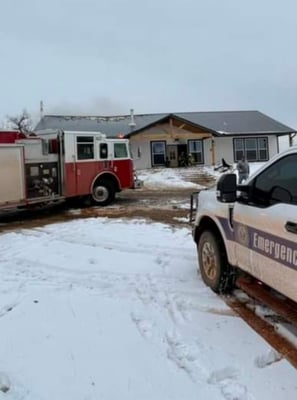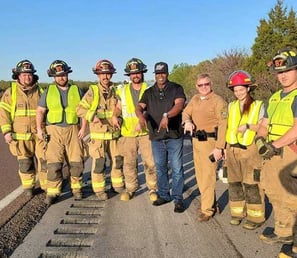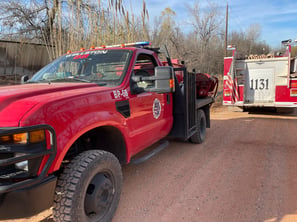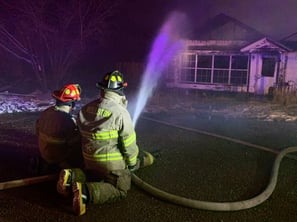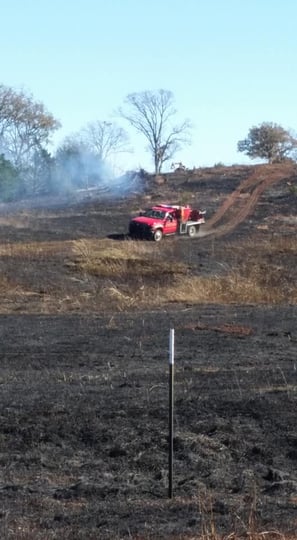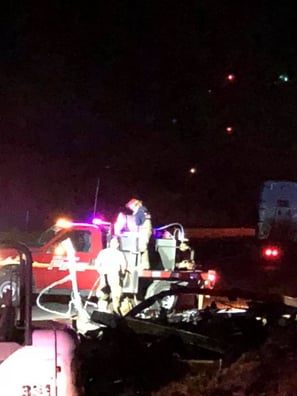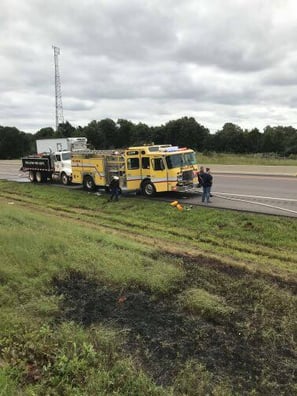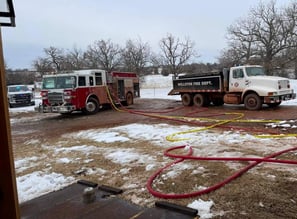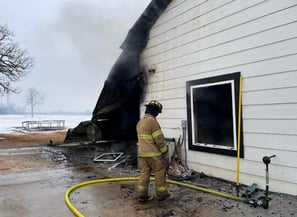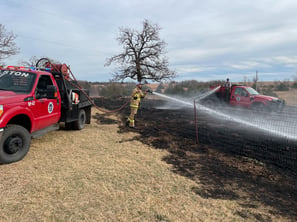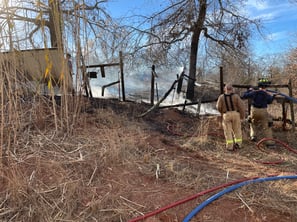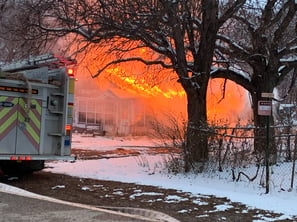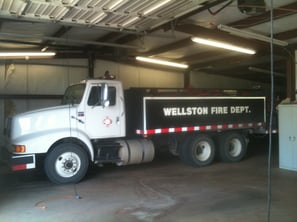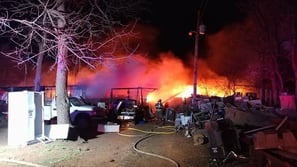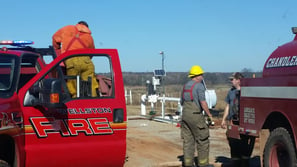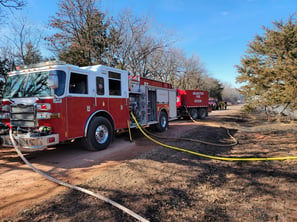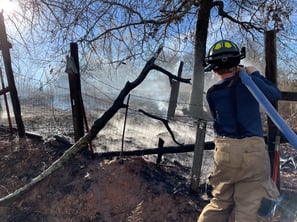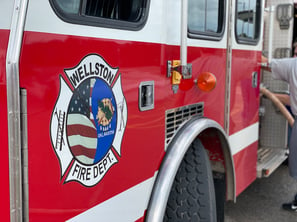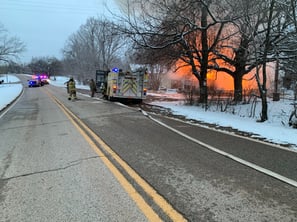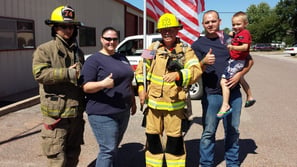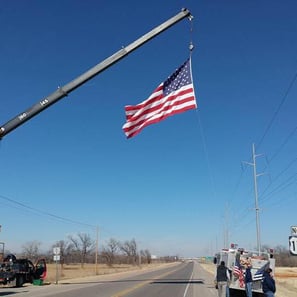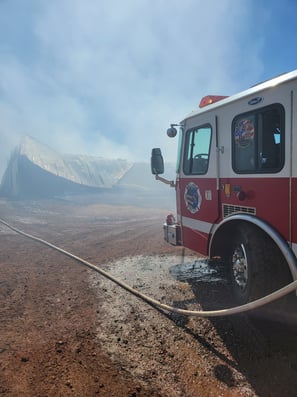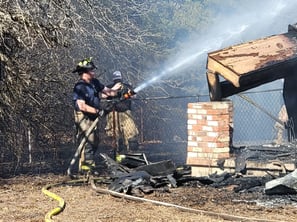 The Wellston Fire Department is currently taking applications for volunteer firefighters. Are you interested in serving your community? Do you have an interest in public safety? All our members are volunteers who are dedicated to serving their community. If you'd like to be a part of this team and family, fill out an application and drop it off at Town Hall.
Complete an application and deliver it to Town Hall

Written general knowledge exam

Basic physical agility test

Peer interview

Final decision rests with a vote of all active members of the department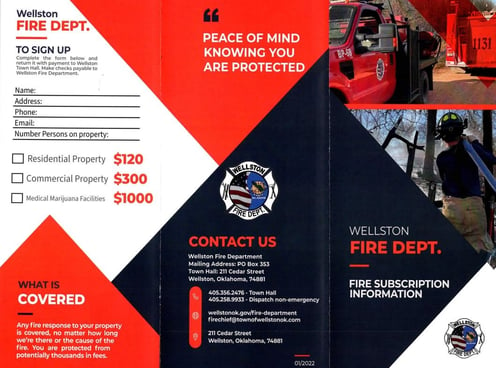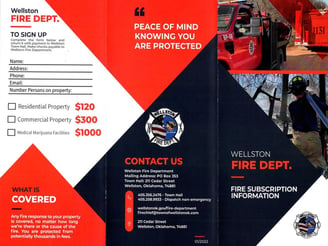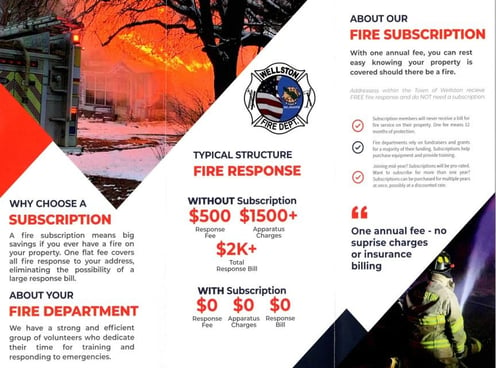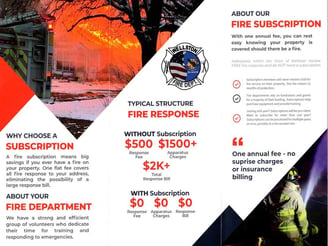 Fire Subscription
A fire response can be thousands of dollars, but with a yearly subscription it only cost $120.00. That is just $10.00 a month. The Wellston Fire subscription is for those living in the Wellston Fire District, but outside of town limits. The subscriptions run July 1 to June 30. The renewal period will be the last week of June, and reminders will be sent out. You can purchase anytime, and your rate will be prorated for the year. You may pay by bringing cash or check with your application. You can drop this off at Town Hall, 211 Cedar, or mail to PO Box 353 Wellston, OK 74881.If you have any questions, please call 405-356-2476